Making
noise for reproductive rights
Making noise
for reproductive
rights
The Women's Equality Center develops long-term, big-picture messaging frameworks around women's rights in the U.S. and Latin America. We work with WEC to create educational and communication campaigns to expand social movements and change the discourse on gender-related issues in the region.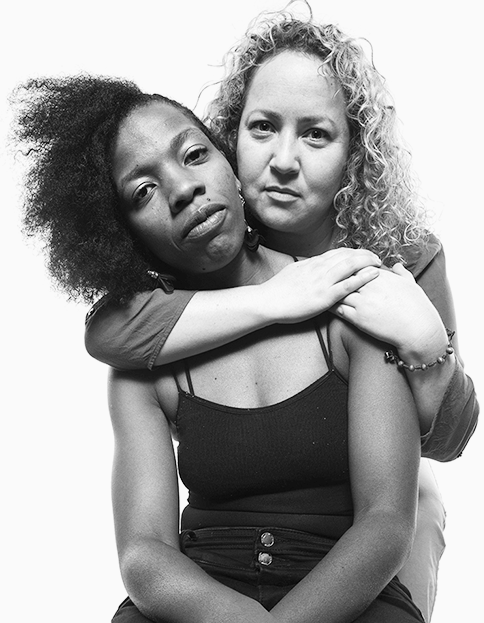 Launched in July 2019, the campaign "Todos Somos Una" in Colombia brings attention to local abortion rights in Medellin, Cali, and Pasto, in order to reduce and prevent unsafe procedures. We focus on making sure people have access to all the vital information and resources they need to make informed decisions around their reproductive health.
Campaign
Hablemos Lo Que Es
In Honduras, our "Hablemos Lo Que Es" campaign, launched in April 2019, raises awareness to decriminalize and destigmatize the use of the morning after pill (known as "PAE").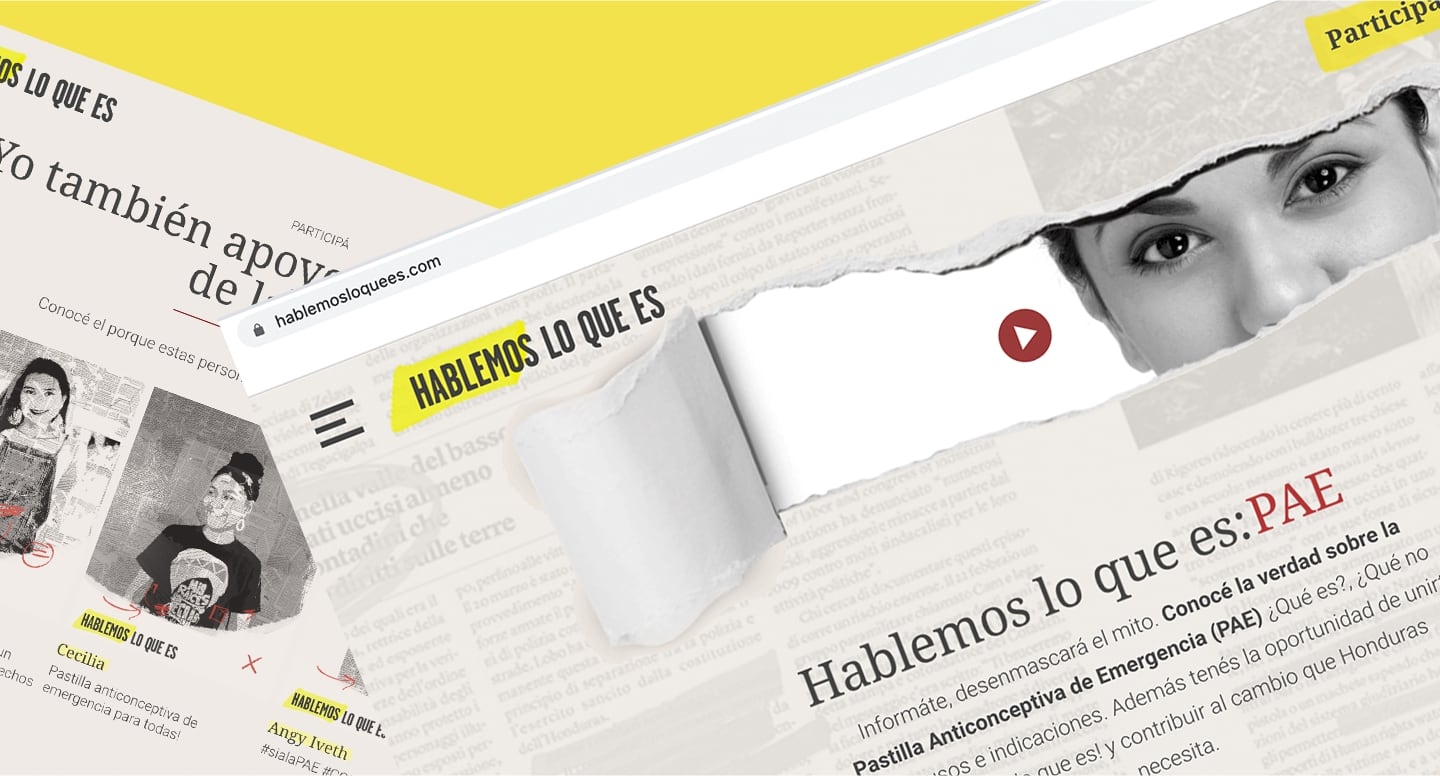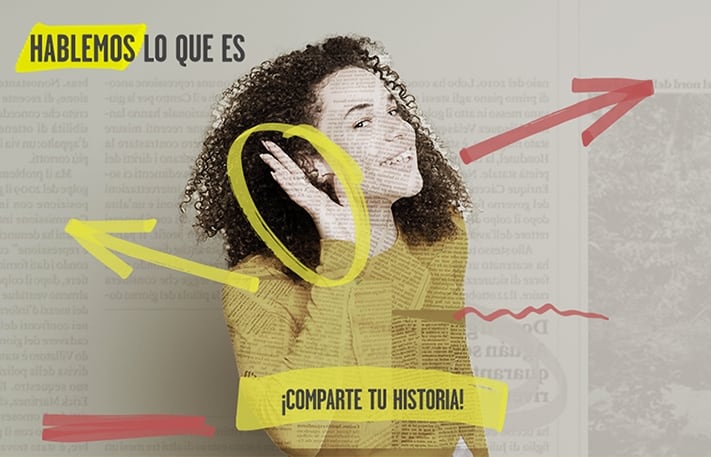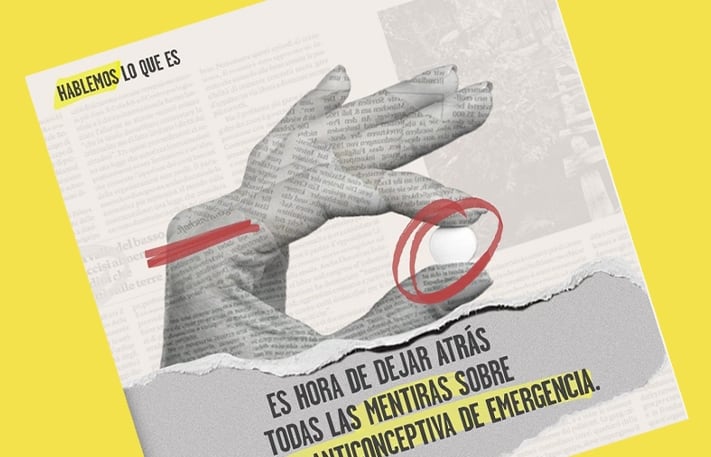 With WEC we also partner with local organizations on the ground, which allows us to understand the cultural intricacies of our audiences and tailor our strategy, our messaging, and channels of communication, maximizing each campaign's impact. "Hablemos Lo Que Es" has successfully generated enough noise to catch the attention of both the international media and the Honduran government, while "Todos Somos Una" is steadily growing and has already reached thousands of people.
Our Support
Account Management / Analytics / Audience Segmentation / Branding / Communication Strategy / Community Management / Consumer Retargeting / Content Marketing / Copywriting / Creative and Content Development / CRM / Customer Support / Data Science / Design / Development & Platform Management / Digital Strategy / Journey Planning / Lead Generation / Marketing Automation / Marketing Strategy / Market Segmentation / Out of Home / Paid Social / Paid Media / Paid Search / Photography / PR / SANDIA Event Management / SEO (Search Engine Optimization) / SEM (Search Engine Marketing) / Social Media Strategy / UI/UX Planning / Videography